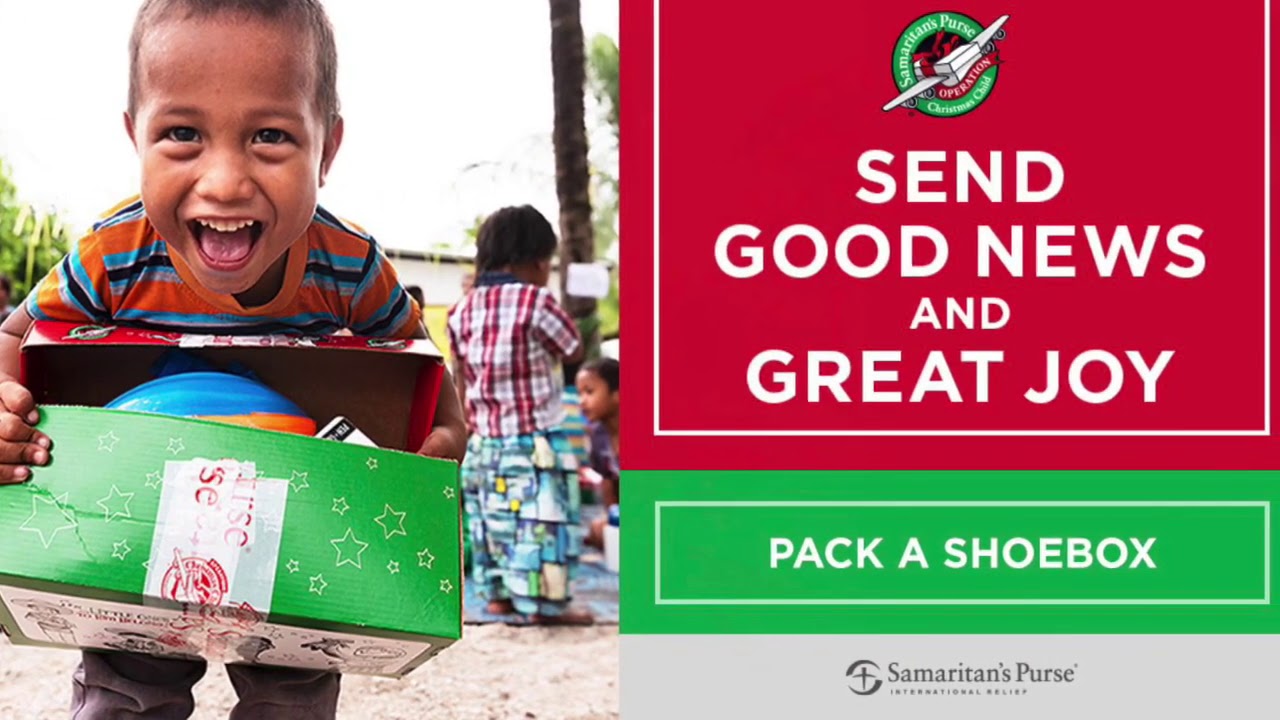 Operation Christmas Child
November 14-21, 2022
Worcester First Church will be collecting shoeboxes to deliver to a local pick-up site again this year. Check out the Good Samaritan site for ideas on how you can help.
Bring your box(es) to the Worchester church Sunday,
11/13 or 11/20/22.
(Be sure to include $10/box for shipping/handling.)
Also, if more convenient, the OCC site offers to pack a box for you online.